It is important to add a new spark to your relationship from time to time and make your partner feel your love for him/her. Making your partner do what you want them to do is lot easier when he/she knows that you are head over heels in love with him/her. Make beautiful memories together and cherish the moments forever. Here are tips by Dr Prem Jagyasi and his team members :
Make your partner jealous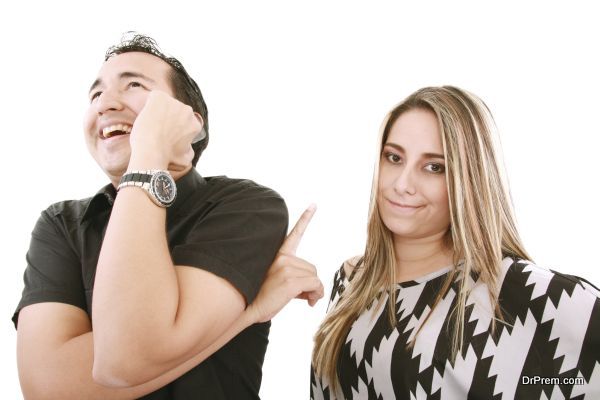 One of the best tricks to make your partner do what you want is to make him/her jealous. However, you have to be careful when you implement this strategy since at times it may backfire and spoil the beautiful relationships you share.
Encourage attention from another person and pretend as if you like the fact that someone wants to get involved. Remember, the intention is not to hurt them or to make them jealous. You only have to make them aware that you have many other options waiting for you. Your partner loves and admires you even more when he/she acknowledges the fact.
Make him/her feel special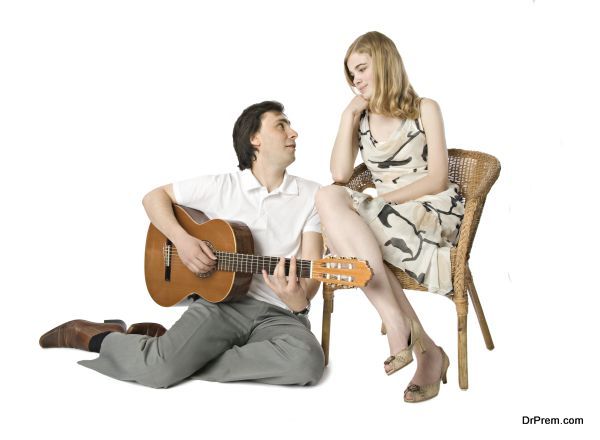 Make your partner feel that he/she brings out the best in you. The spark you have in your eyes can convey your love and affection for him/her. Keep a genuine smile on your face when your partner is around as it helps you strengthen your bond. Along with that, it is important that you spend a quality time with your partner.
The moments you two are together must be the best time of your partner's day that takes him/her away from the needless worries of the world. Make your partner feel important and express your feelings through words as well as actions.
Keep your relationships full of excitement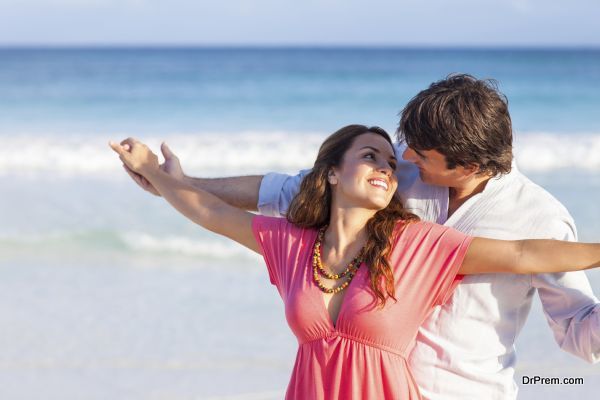 Do not make your relationships boring by being easily available since it is always good to keep him/her guessing. It not only keeps your relationship full of excitement but also make your partner love you even more.
Sometimes you can come up with an excuse or say you have other important things lined up when your partner wants to see you. Do not let him/her know that you are equally desperate to meet him/her. This strategy helps you make him/her fall in love with you yet ever again.
Surprise him/her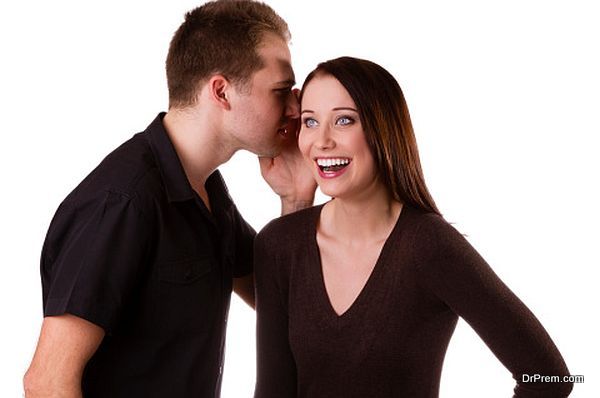 Change something about yourself to surprise your partner. Do not pick a special day, as that would make it obvious. You can change the way you arrange your hair or start acting like a different person. The strategy works wonders when you meet him/her after the gap of a few days. Do not leave a single opportunity to give your partner a beautiful surprise. Give your partner a genuine compliment and surprise him/her by giving a hug or a kiss. It adds a little more love to your relationships. Do not make things too obvious for your partner.
Give words to your feelings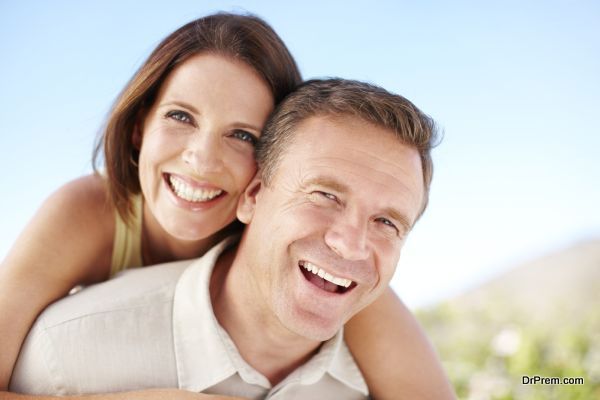 Use those three magical words to make his/her day. Whisper the words in his/her ears when he/she expects the least. You can also use the magical words to cheer your partner up when he/she is worried about something or is in a low mood. Make sure when you utter up the words you let your eyes convey that he/she means the world to you.
Plan a time away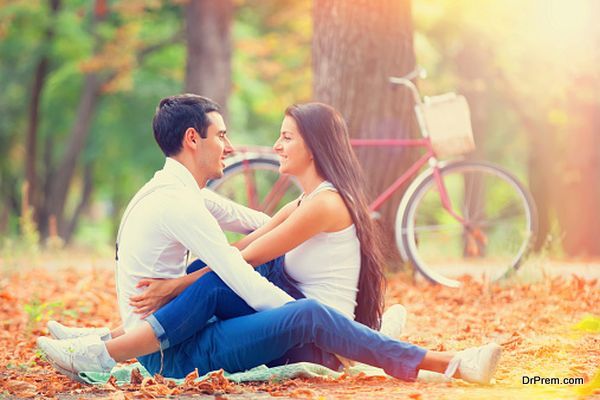 Plan to see a new place with your family members or relatives. It helps you plan a time away from your partner. Do not give all the details to your partner, as the motive is to make him/her desperate for you.
Tell your partner that you miss the ways he/she holds your hand and cuddles you when you are miles away from him/her. Avoid talking over the phone but send some sweet messages that convey that you are dying to come back and meet him/her.
Intimate relationships are strange. You have to make constant efforts to keep them exciting and full of surprises. Make your partner feel special and give genuine compliments that bring him/her even closer.