The holidays can be a stressful time, but they also mean spending quality time with family, friends, and those you love. However, there are still a lot of things that everyone would like to do before the holiday season kicks off, but it will be here before you know it. Whether it comes down to taking care of yourself or stocking up on the right gifts, the following are five ways you can start preparing for the holidays right now.
Book Early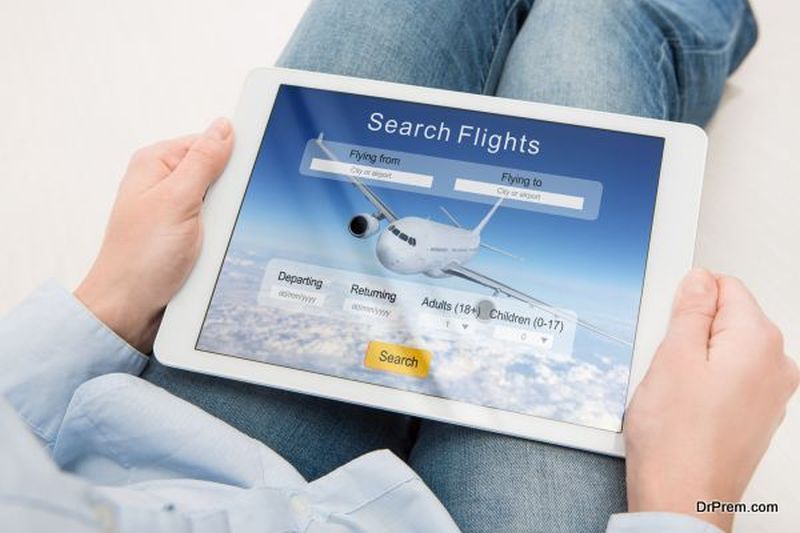 Whether you're in charge of hosting an event or traveling, the holiday season is the busiest time to do it all. Because of this, you want to ensure you are booking everything early. This means booking your airfare, your hotels, or even booking reservations at a local restaurant or event space as early as you possibly can, otherwise you'll find yourself either out of luck or paying a fortune. The best thing is to start preparing for these events or occasions as soon as you know something, so if you have yet to book anything, do so soon.
Get Organized 
The best way to tackle the holidays is to get organized. If you need to purchase Christmas presents, then you may want to make a list (and check it twice, he he). This allows you to ensure you have bought something for everyone on your list and nobody has been forgotten.
In addition to making lists for Christmas presents, you should also create a schedule for yourself, especially if you are doing a lot of different activities during this time of year. Having a schedule or calendar of events allows you and your loved ones to be on the same page. Plus, it allows you to ensure you're not overbooking yourself or becoming too committed to too many different things. When you're organized with your schedule, you'll have the ability to make smarter choices for yourself and your family during the holiday.
Have a Plan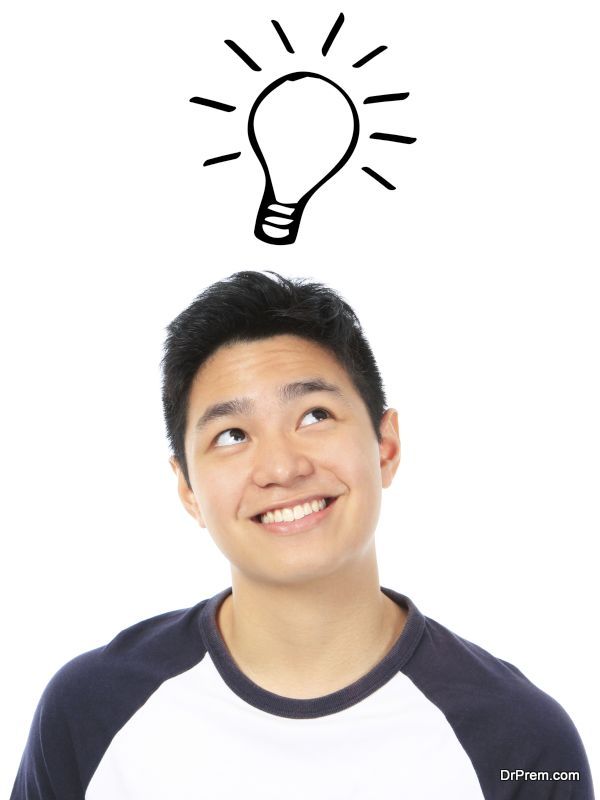 No matter whether you're traveling or hosting, it's always best to have a plan. Doing this allows you to make sure that your event runs accordingly. For instance, if you are hosting, you'll want to plan what you're eating, where people are sitting, what time the event will take place, what extras you may need, etc. Knowing all this ahead of time can help you avoid any last-minute issues or challenges that may arise. Starting to prepare early for your event is always a smart idea.
Get Yourself Ready 
The holidays can be busy, which means you may not have time for yourself the way you usually do. Before the holiday season hits fast, you should be sure you get yourself ready. For instance, if you're looking to change your look for the holidays, be sure to book your professional hair color or stylist appointment early. If you want to lose some weight, now is the time to get that gym membership or to start your own at-home workout. If dealing with your family will stress you out during the holidays, now is the time to book those massages to get ready for handling the stress. When you and your mental health are prepared for what's ahead, you'll have an easier time dealing with it all.
Aside from stress, you should also take care of yourself and your health. This means stocking up on vitamins, eating a healthy diet, getting plenty of rest, and doing whatever you can to avoid getting sick. Doing all the running around and being around so many different people opens you up to germs, but if you're prepared, you can take on the holidays with a healthy body.
Schedule Me Time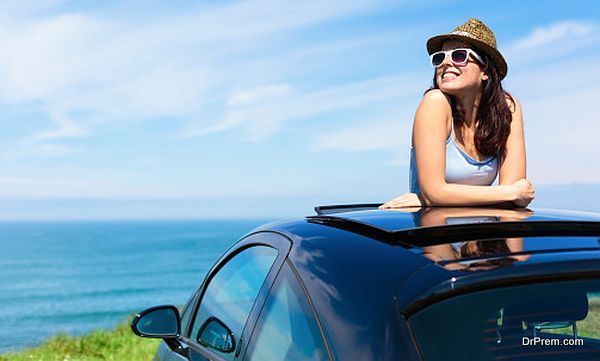 When there's a lot going on during the holidays, it can make everyone miserable. Instead of allowing yourself and your family to get overbooked, be sure you have some "me time" or "our time" scheduled in there. For instance, maybe you pick one day a week that the family isn't allowed to do anything but stay together. This means no parties, no after school activities, no volunteering, no nothing. Instead, you can unwind from the craziness that already is or is about to happen, and you can create some memories of your own.
The holidays are meant to be enjoyed, but with everything that goes on during this time of year, it can be hard. However, when you use these tips, you'll be more prepared for what's to come.
Article Submitted By Community Writer