Valentine's Day is the much awaited day of love and romance when even the most unromantic man or woman likes to get a special gift or a sexy massage from their partners. It is the ideal day for indulging your partner and fulfilling their deepest desires. You may be wondering what new thing to do for making Valentine's Day special. Well, the options are endless if you are ready to step out of your comfort zone. As this year Valentine's Day is on Saturday, you can enjoy romancing the entire day and there will be a whole day to recover from the effects of revelries. In the following you will find some brilliant ideas for seducing, enticing and spicing up your sex life like never before on V-Day.
Brush up your third base skills: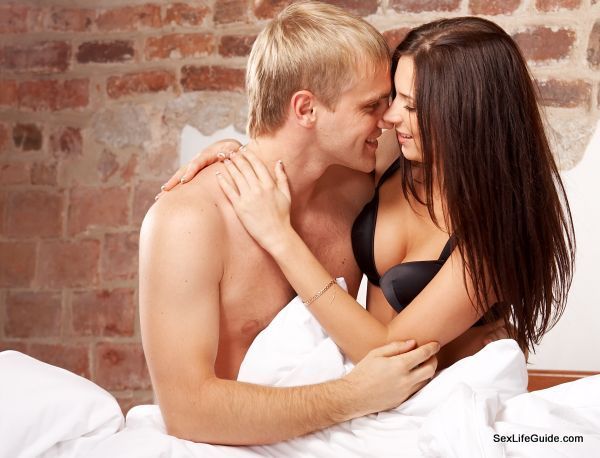 You may have given him oral a hundred times but you can still make him squirm with delight and surprise by honing up your third base skills. While going down on him don't mind circling or zigzagging your tongue through the small space between his penis and the anus. This is the hidden erogenous zone of a man, which is very sensitive. Use both, your hands and the mouth while giving a blow job. Men like it when a woman grips their penis firmly and presses it. Hold the shaft of the penis while sucking the upper half. Change the motion of the tongue every now and then but do not change the rhythm of action. Brush your teeth with strong mint flavored toothpaste before giving the oral. The coolness of mint will make the blowjob more intensely pleasurable for your man.
Striptease for him: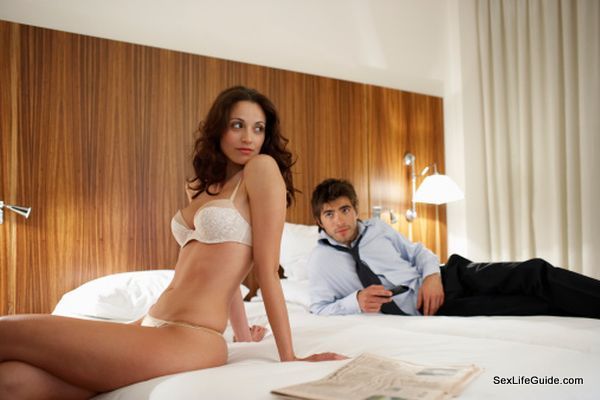 Dirty dancing or striptease, there is nothing that excites a man more than visual seduction. Cover the lights of your living room with sheer clothes and move the sofa from the center for making more space available. You should mix the favorite sexy songs ahead of the V-Day. Play the music and enter the room completely clothed. Dance around him and touch him here and there suggestively. Remove one piece of clothing after another as each song ends. The bolder women can also pick up lap dancing moves by watching videos. At the end of the dance, your man will be ready to do anything for touching you.
Twisted Tantric: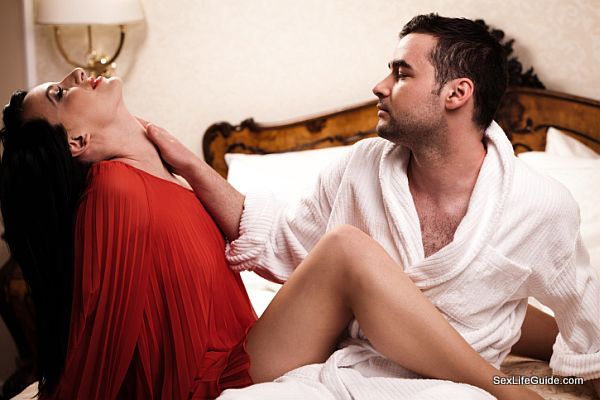 As Valentine's Day is on the weekend you have all the time in the world for enjoying slow and passionate Tantric sex. The best thing about Tantric sex is that it takes you through several stages of arousal but in every stage, you get to relish togetherness and intimacy. It not just connects two bodies but also two souls. Start by asking your man to give you a bath. He will have to run the bath and lay you down in it. After washing your body thoroughly and drying you with a towel it will be his turn to get a bath. When both of you have freshened up go to the bedroom and live the bathrobes on the floor. Sit facing each other with knees folded and start the exploration. Both of you cannot use hands. All the kissing and exploring has to be done with mouth and tongue. After the foreplay start the intercourse. Take things slow and build up the tension gradually.
Masturbate in front of him: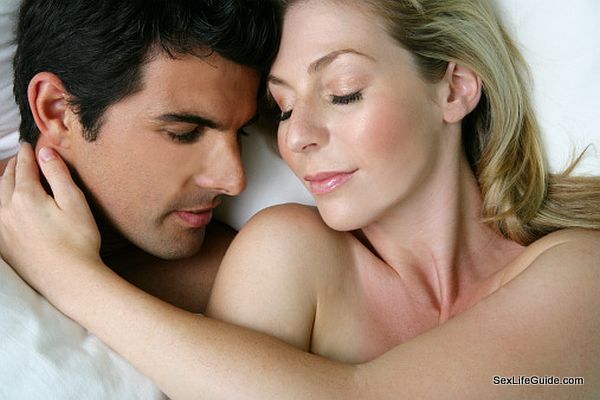 This is a sexy and empowering move to make your man go crazy with desire. Get Brazilian wax done before V-Day so the area around your vagina looks soft and smoother. Make him sit on a recliner a little away from the bed and then play with your own body. Touch yourself as you want him to touch you and don't stop yourself from moaning. Let him how you enjoy it alone so that he feels more eager to conquer and pleasure you like never before.
Shades of Grey: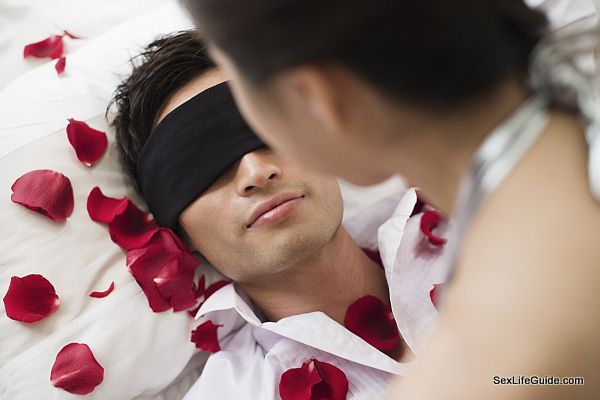 50 Shades of Grey has popularized BDSM and made it a mainstream sexual option. Many couples are already taking advantage of it so why should you stay behind? This Valentine's Day unleash the bad girl in you and ask your man to take charge of things. Get dressed in sexy lingerie or a bustier and G-string combo. Your man will command you to perform certain erotic tasks. But you will have to stop as soon as he tells you to stop. If you fail to impress him he gets to punish you by laying you across his lap and spanking your back with his hands or a sleek whip. Do not go overboard with BDSM as it can hurt your relationship.
There is no better gift than unforgettable sex. This Valentine's Day turn into the naughty, sexy princess or the seductive sorcerer for making your man scream with pleasure and love you more.